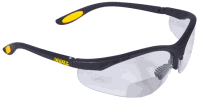 Wellcome to Bifocal safety glasses!
We supply all major brands and types of bifocal safety glasses and safety glasses. Our company is one of the fastest growing direct-to-consumer safety glasses supplier in the world. Bifocals are as fashionable as regular glasses, and bifocal lenses are also available, this will eliminate the hassle of always dealing with two pairs of glasses. We have achieved this status by combining the lowest prices available with personalized customer service.
Thank you for visiting our web site!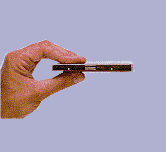 Slimfold Reading Glasses